≡ READ MORE BY NICK
≡ LIBRARY INDEX


SINGLE MOTHER SPREADS HER TALENTED WINGS ACROSS MANY PLATFORMS

by Nick Christophers, Journalist / Author

Nick Christophers Ink Corp.
EMAIL: nickchristophers@rocketmail.com
WEBSITE: http://nickchristophers.org
PHONE: 1-516-662-3688

---

It is one thing to be a single mother and another to achieve artistic goals in the process. Nina Garcia has managed to overcome major obstacles be them personal or businesswise but never lost her ground. Hailing from the Bronx, Nina had her first child at fourteen then the second at fifteen, and seven years later she had her last child at the age of twenty-two. She was left trying to raise three kids while not losing sight of her goals to develop her artistic skills. One of her bigger achievements was penning her own book entitled "The Scars that Saves Us".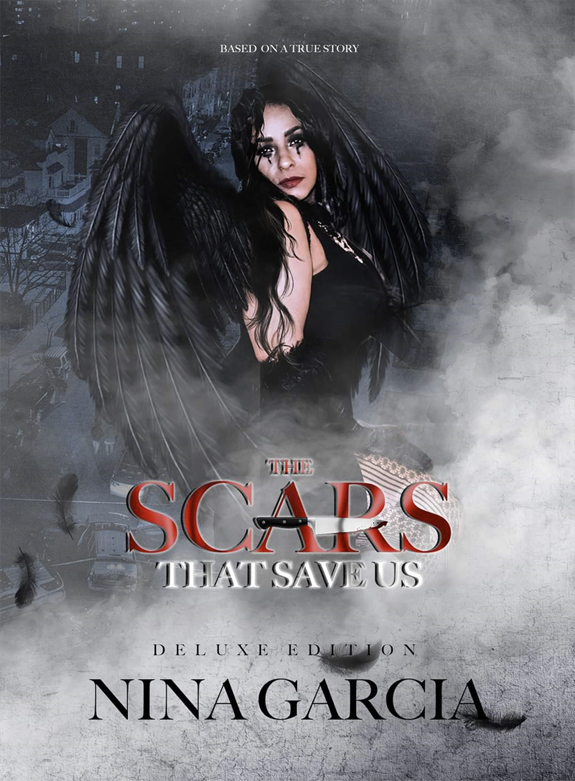 "My biggest motivation to write my book was my children. I began working on it at age sixteen. I was a young mom and wanted to be successful and wanted to impress my children to motivate them. The book covers my whole life really, the good the bad and the ugly."

Nina was building herself up as a model, artist, and actress. Her first film she acted in was "Trapped" that was created by Maria Hernandez. During the filming, Nina made it her business to learn how it all comes together, especially directing. She would audition for her role and nailed it on the first try. The creator Maria Hernandez would become her best friend in the process and offered Nina that opportunity to grow.

https://www.amazon.com/Scars-That-Save-Us-Based/dp/057820911X

She would soon launch her own company titled Nina Jace Productions in 2019. The company's services include consulting, podcast, and modeling. The podcast which she created is called Cocoa Caliente along with the sub company Ray & Nina Video Productions. Nina would build her acting resume by appearing in projects like "Smunysaga", "Situationship", "Vagrant" and the recent "Dragon Squad".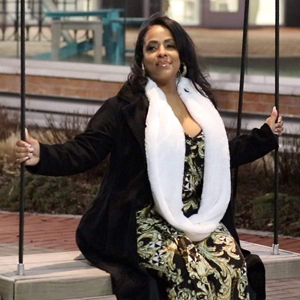 "I was most proud of my first film gig "Trapped" since it gave me the opportunity to learn how a project is put together and developed."

Music is and always has been another one of Nina's interests as she is currently working on developing on some tracks. She also played a part in a music video by Young Dirty Bastard. When it came to modeling, she would become a contestant in the Ms. Universe Empire in London as Ms. Puerto Rico/USA. Outside of her own podcast she was a guest on WNHH with host Norma Rodriguez-Reyes and on the podcast Black Westchester. Her drive and talent were also recognized at the Masters of the Martial Arts Ceremony Harrah's Resort Atlantic City where she won an award for Actor and Author in 2021. Nina is a woman on a mission to go as far as she can to accomplish her goals. She is testament to all single mothers for her persistence and desire to never allow anyone to hinder her or stand in her way of success.

https://www.ninajaceproductions.com
---